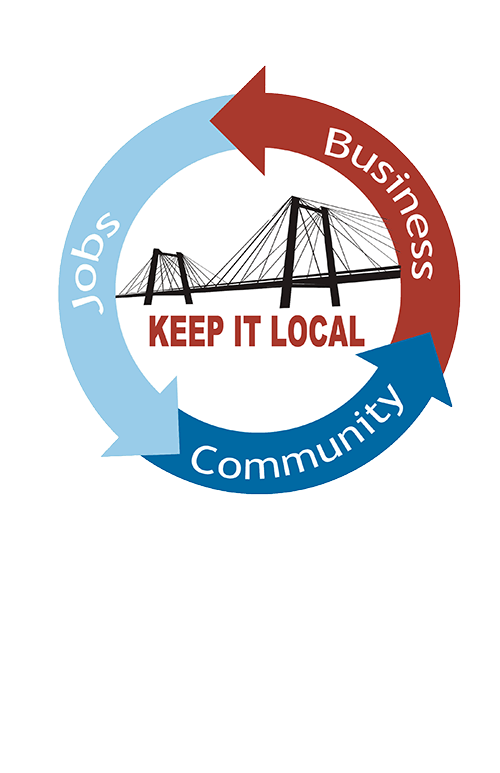 Priority Home Health is a truly local provider. We are locally owned, operated, and committed to our community. Priority's leadership team has over 20 years of experience in the healthcare industry. We strive to be diversified in several areas of specialty to better serve our patients.
To develop strong customer-patient-employee relationships, through the practice of effective communication, following through with our word, and providing Premium Patient Care with a Personal Touch!
We envision a company in which we provide services in a professional and dignified way through a collaborative, multidisciplinary team approach. We promise to deliver high quality care that focuses on the person as a whole.
We are an organization owned by 3 Medical Professionals with a wealth of knowledge, providing excellent care services characterized by compassion, respect, integrity, and equality. We pride ourselves in providing services with profound empathy and love for others, keeping in mind that every individual has a unique path.
Grace Blas-Matus, originally from Kenya, and also Chief Executive Officer, Director, and Supervisor of Direct Care Services holds a Bachelor of Science in Nursing with experience in the areas of Acute care, Wound Care, Foot Care and Home Health. She prides herself on putting her patients first, and giving nursing care that goes above and beyond. She speaks English, Kiswahili and Dholuo.
Outside of work, Grace enjoys spending her time with family and friends, watching current affairs on TV, listening to music, and dancing to any tune. She believes in the power of NOW and usually says "life is too short to wait for the unknown".
SEND US A MESSAGE AND WE'LL GET BACK TO YOU IN NO TIME!
We are committed to remaining Truly Local with local management and ownership to better serve our community more efficiently and for them to know that they are the Priority!